Houz Design is One Stop Provider of Interior Design & Construction Solutions.
Best Design and Build Company in KL, Malaysia 
We Are International Based Company having Offices In Kuala Lumpur, Malaysia and Melbourne Australia
Based on years of local and international experience, we have developed a process to provide our clients with a seamless experience when designing and constructing their homes, bungalow and villas.
The philosophy of Houz Design can be distilled into three simple words: excellence in design, innovation and Expertise.
• Excellence in Design – stands for a quality of design and construction that is about being top notch.
• Innovation – pushes us to move beyond our tried and tested designs and details to improvise new ideas and embrace new technology.
• Expertise -with the whole project team combine deep sector and product knowledge with strong client relationships to identify and optimise the ideal design and build solution tailored to individual requirements are the method by which a great project is delivered.
Houz Design portfolio demonstrates our strong project delivery record and reflects our diversity of experience. The strength of Houz Design lies with its people. Our highly skilled team, passionate individuals draw from diverse backgrounds and contribute a wealth of experience to the success of our projects  and have the capacity and experience to undertake a broad array of projects. Our efforts focus on getting great buildings built: we apply our experience in design and documentation to each project we undertake, whilst striving to introduce innovation and new concepts to continually invigorate our work. This approach creates a unique quality for each project and encourages continual growth in the Houz.
Creative Director- Joey Lau
Joey is Australia & Malaysia based Creative Director, with a strong design portfolio showing her ability to provide inspirational interiors for both the modern contemporary residential and commercial interior design industry. She has been nominated as one of the successful people in Malaysia by Britishpedia. Her personal positive attitude from the very beginning has helped her to achieve more.  
She gives an outstanding level of services and dependably surpasses her clients expectations not just by understanding their needs and yearnings and interpreting these into the making of delightful bespoke extravagance homes yet in addition by enhancing their functionality and usability.
Houz Design is one of leading luxury interior design practice & construction firm and specialize in the design of luxury and bespoke, residential & commercial interior designs for both prime Klang Valley & Melbourne Australia as well internationally for high profile clients . We are a solid devotees that design is as much an articulation as it is a tool to enhance way of life & environment & transform spaces to be able to give each internal space a voice and an character that is entirely unique and one of it kind. We have an outstanding team of architects, project managers and designer making up an incredibly strong design team dedicated to delivering the best services for our clients  The team's core ethos is covers every aspect of the project from the concept design through to renovation supervision. We are collaborative, creative and results-driven. Our team has comprehensive in-house expertise. We have become a winner of Luxury Lifestyle Award in Best Luxury Interior Construction & Fit Out 2021.  
Architect- AR. Warren Y
Warren has vast experience in design and completed significant number of Commercial, Residential, Bungalow & Retail projects in his 10 years of practice. His passion and believe is to ensure that the work would strike a balance between occupant needs and aesthetic comfort.
Quote from Warren " We do this because we Love It and we Believe that our work makes a difference to people's lives".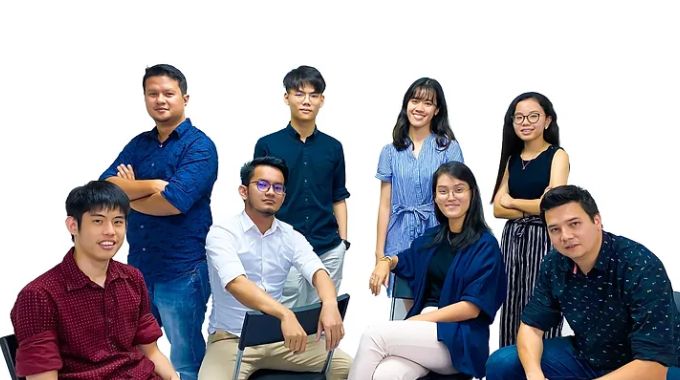 Your Trusted Team
The strength of Houz Design lies with its people. Our team of highly-skilled, passionate individuals draw from diverse backgrounds and contribute a wealth of experience to the success of our projects. Our distinctive feature is attention to the little things. There can be no design without details.
We Are A Team Of Architects And Interior Designers. From architecturally inspired interior designs, custom selections and quality construction, we'll build you a home you'll love.
Bungalow Design & Build. We Will Assist You From Architect Drawings, Permit Submission, Construction & Interior Design Everything Under One Roof.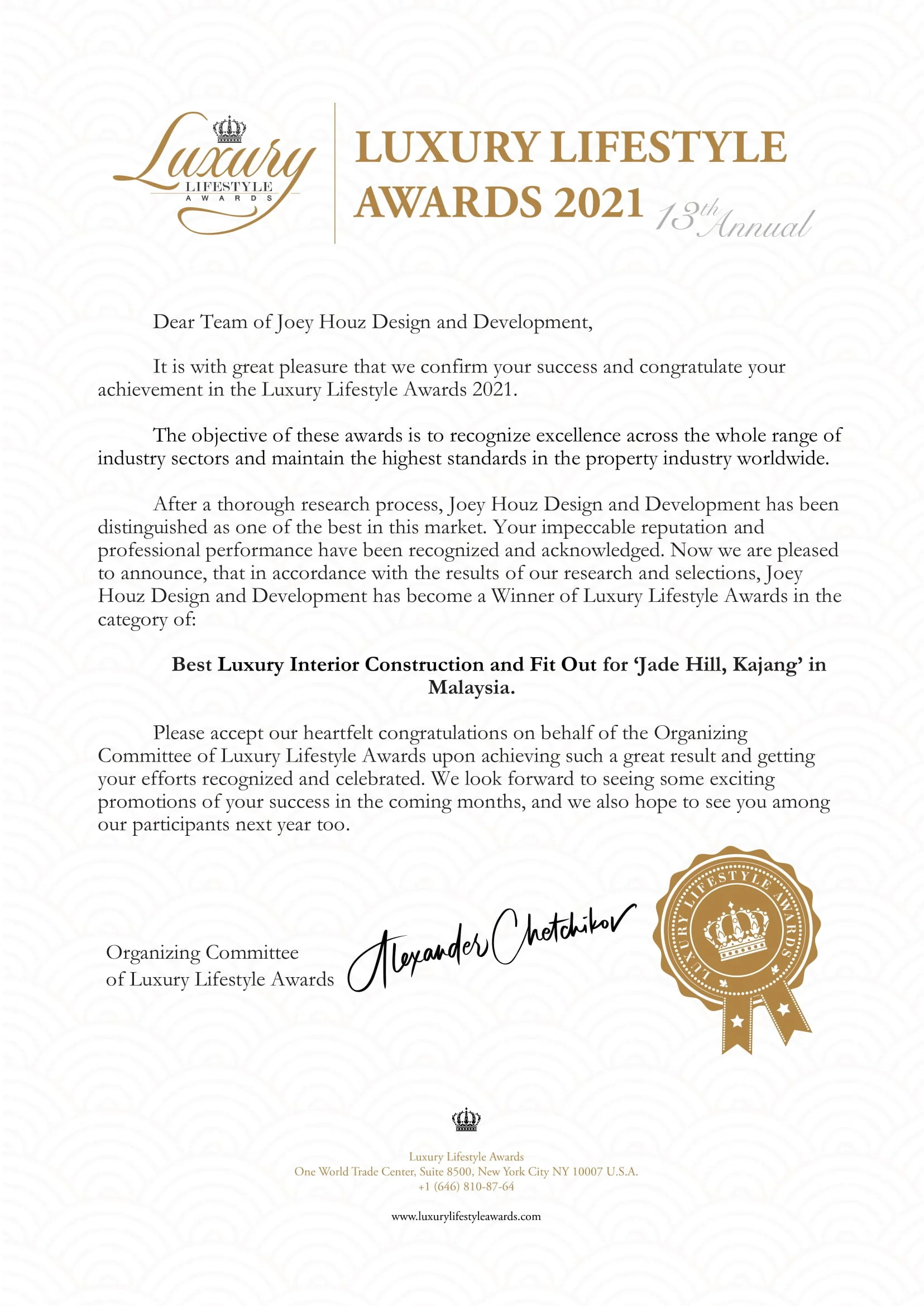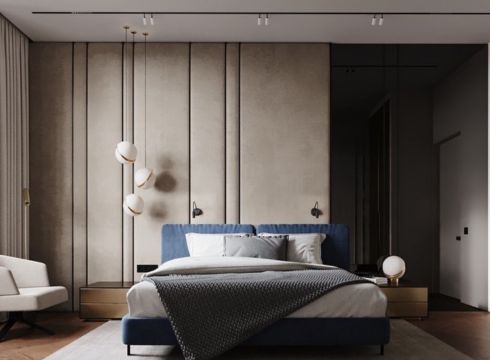 RESIDENTIAL PROJECT
Houz Design has expertise in residential projects with substantial experience in both condominium to bungalow and bespoke houses for a diverse range of clients. Each project we produce is uniquely designed to suit a client's specific brief. Houz maintains a high level of communication throughout the project in order to create a finished product that is based on client's  requirement. Our floor plans are simple and clear: this results in spaces that are both aesthetic and functional. They also reflect our belief that buildings should be "designed from the inside out". Care is taken in the detailing of all aspects to ensure that our projects embrace evergreen design and technology in a manner that is refined and integrated.
Commercial & Retail Projects
COMMERCIAL-RETAIL-OFFICES
Houz Design has an impressive portfolio of commercial, office and retail projects and interior fit-outs. Our approach to commercial and retail design aims to cleverly maximise amenity, floor space and resources for occupants in order to create pleasant, evergreen and functional facilities. Houz Design brings to every design brief a fresh perspective through fully understanding the needs and focused on developing a beautiful and comprehensive solution approach gives our clients a competitive edge, setting new standards in design and commercial aspirations that really responds to the needs of our clients.
LATEST DESIGN INNOVATION-IMMERSIVE TECHNOLOGY
DESIGN WITH LATEST TECHNOLOGY
We constantly adopt latest technology and innovation when it comes to design and build for our commercial clients. Immersive experience technology is noticeably needed in this century where digital content and our physical world meets. Through our innovation when combined Design and Immersive technology it can be used to create extremely personalized services and experiences for the customers. Immersive technology not only helps create eye-catching marketing content but can be used to offer practical support across the customer journey. Eg for restaurant industries it allows customer to dine in a way like never before, simultaneously it allows restaurants to engage with their customer uniquely. Creating intelligent interactive experiences works wonder for growing your business. 
We don't only make things beautiful. We make them functional as well.
We design homes for life. Our designs reflect the unique story as well as the values that each owners shares with us. Building and design are in a constant state of change.  We are always adopting new materials and methods for durability and practicality.
Step 1 Proposal
-Concept Design Idea (Your Lifestyle Preference)
-Estimate Costing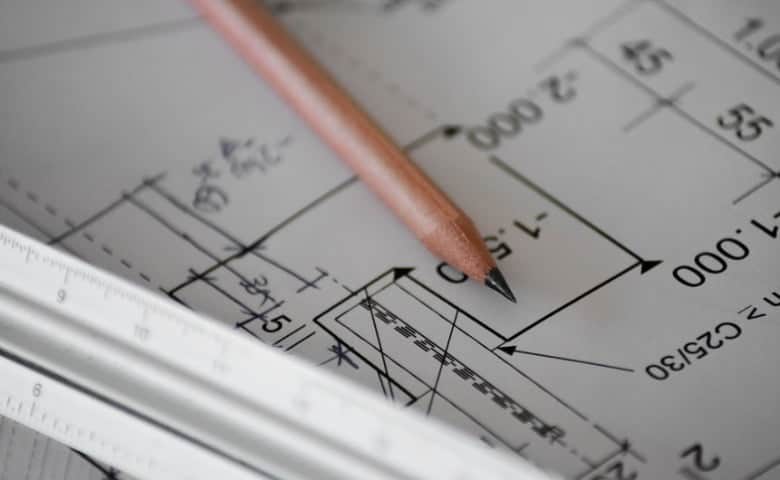 Step 2 Site Measurement
-Upon Confirmation
-First Deposit Paid
Step 3 Schematic Design
-3D Drawing
-Furniture Layout Plan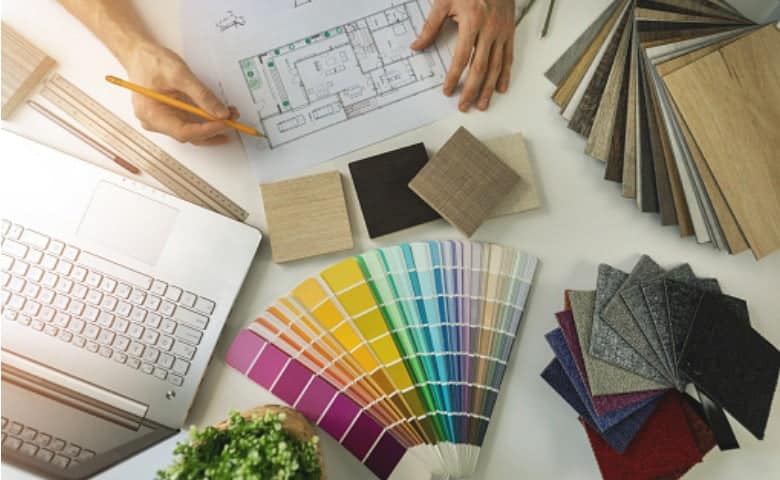 Step 4 Design Development
-Material Seletion
-Color Selection
Step 5 Construction Commencement
-Demolition and Construct
-Interval Inspection by Houz Team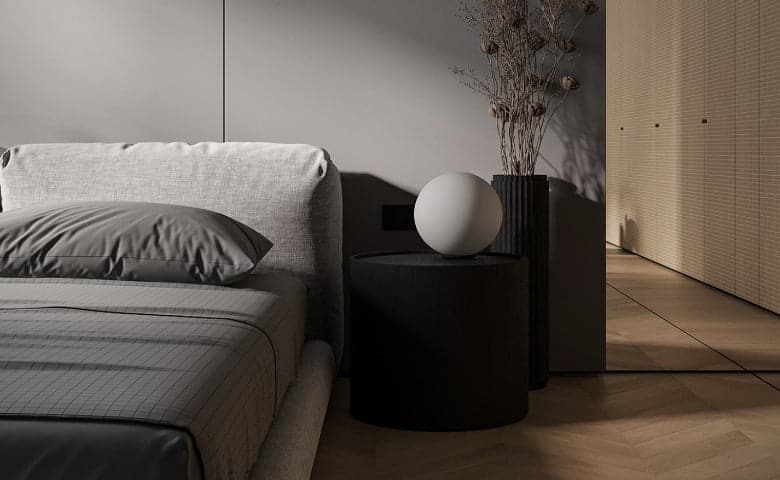 Step 6 Completion
-Final Inspection
-Hand Over 
Malaysia
Interior Design Malaysia KL – Houz
Level 5, Star Boulevard, Jalan Yap Kwan Seng, KLCC 53300 Kuala Lumpur, Malaysia
Email US
askme@houz.com.my
Website
Houz World Solution
(003094485-A)