Best Interior Design Company in Malaysia, KL Interior Designer.
We Are A Team Of Architects And Interior Designers.  From architecturally inspired interior designs, custom selections and quality construction, we'll build you a home you'll love.
Bungalow Design & Build. We Will Assist You From Architect Drawings, Permit Submission, Construction & Interior Design Everything Under One Roof.
Luxury Interior Design Firm in KL
Transform Spaces That Make Your Dream Come True
We can envision your dream house and put the sketch down on paper to make it a reality. Save you time and headaches and help to avoid costly mistakes that will not only help you to save money but can increase the value of your home. Our Creative Professionals working together with you to make your vision a reality. 
Our professional designers with a tasteful eye that can automatically advise you when making aesthetic decisions. We can help to give you the "wow" factor you've been looking for. It is a skill and an art that will only enhance the space and the quality of your life in the space and make your house a home.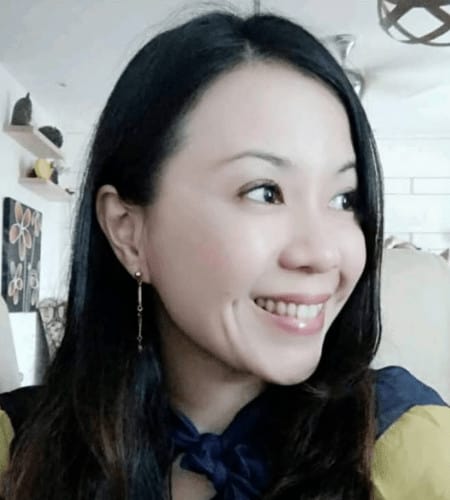 Quote From Our Creative Director
A Good Design Brings Life To Every Aspects Of Your Home. Beautiful Home is Not Only About Serenity But The Functionality. Your Home Should Tell The Story of Who You Are, And Be A Collection Of What You Love
Joey
Creative Director, Houz Design
OUR RECENT WORK @ MALAYSIA
RESIDENTIAL ARCHITECTURAL DESIGN & BUILD
Current Project-Bungalow Design & Build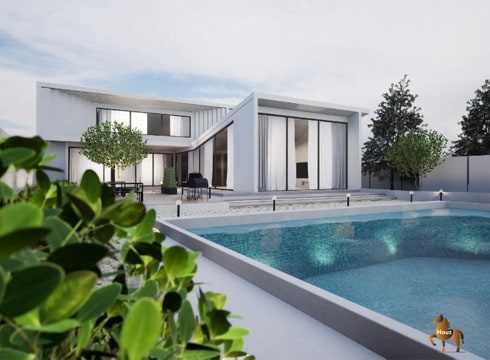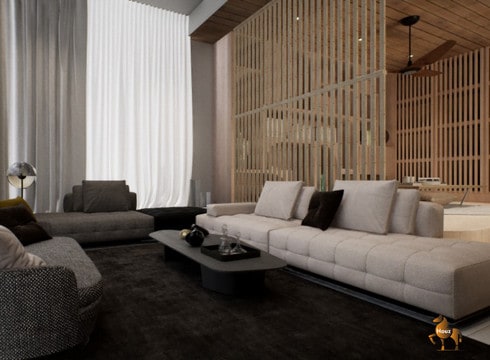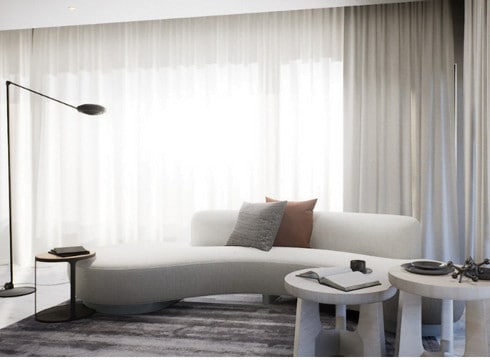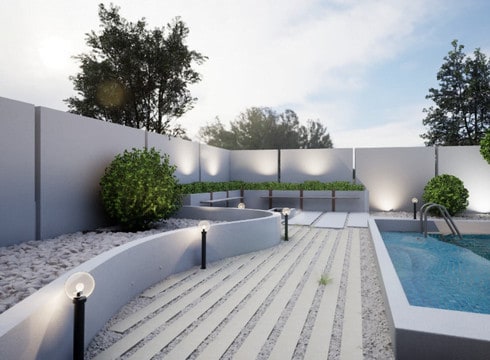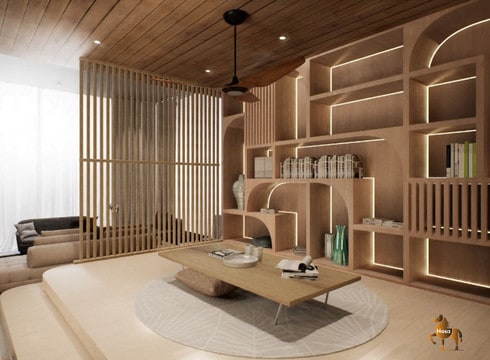 Bungalow Home Design & Build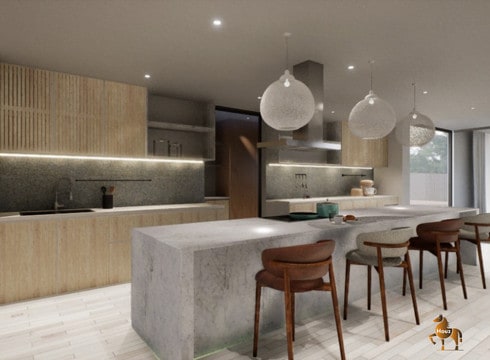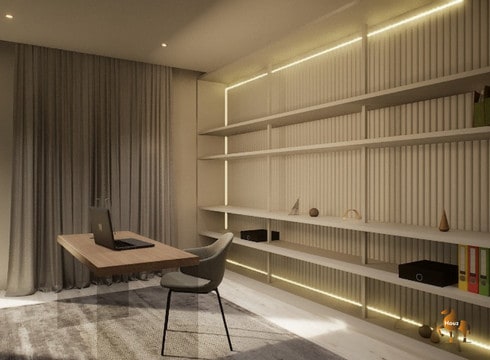 Double Storey Home Design & Build
High End Condo Design & Build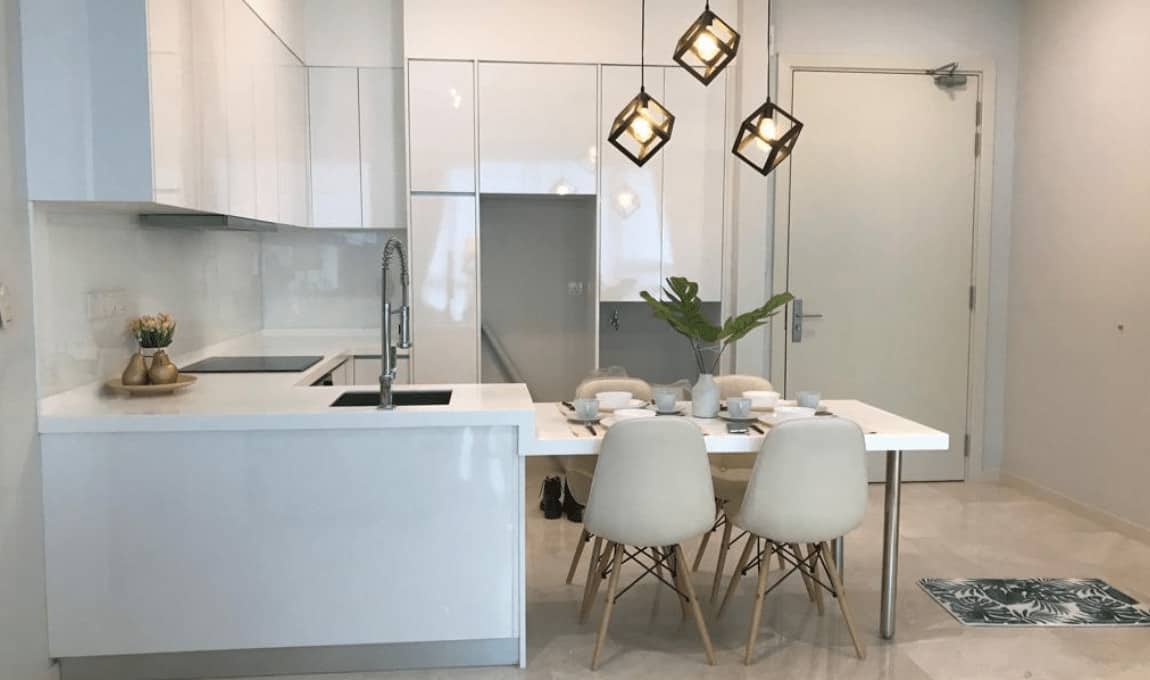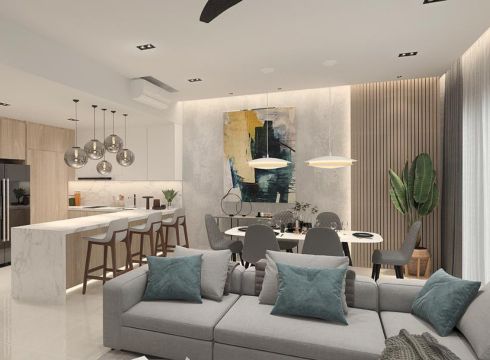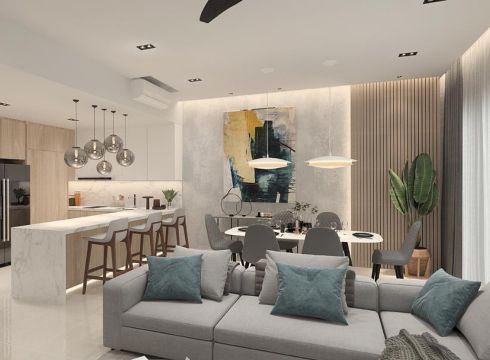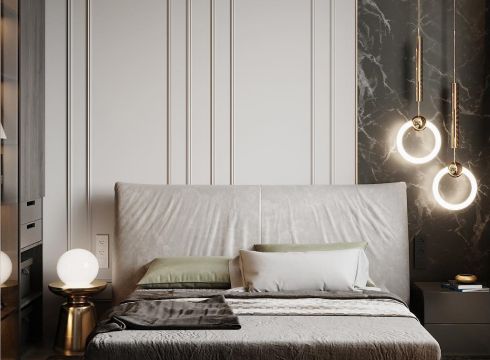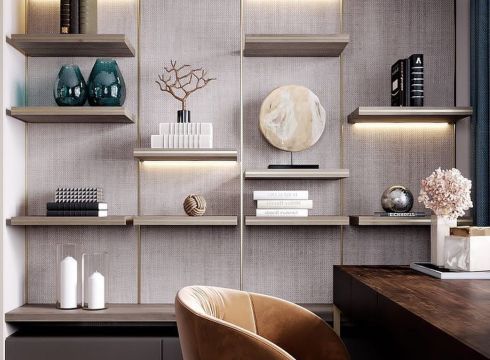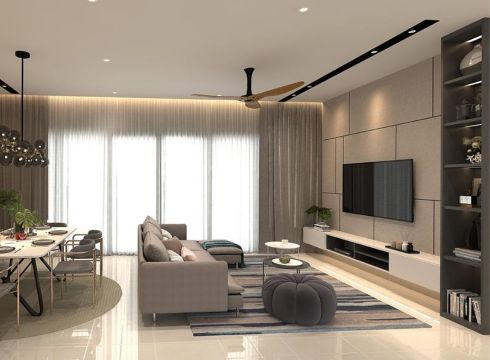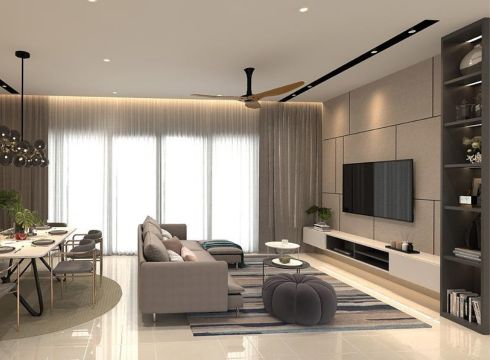 PROJECT IN FLAGSTUFF @ MELBOURNE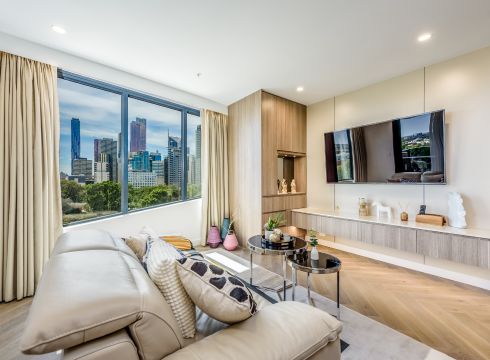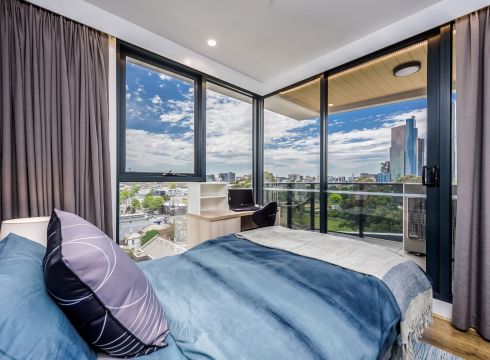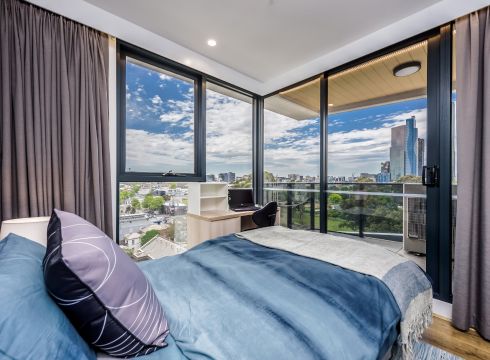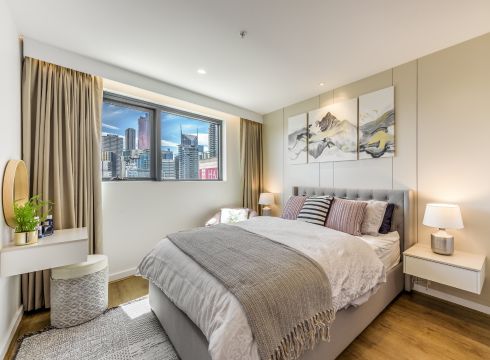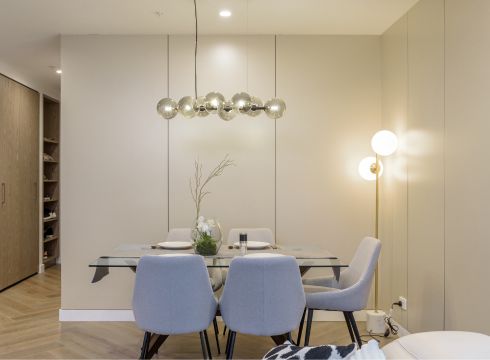 PROJECT IN THE EVERMORE @ MELBOURNE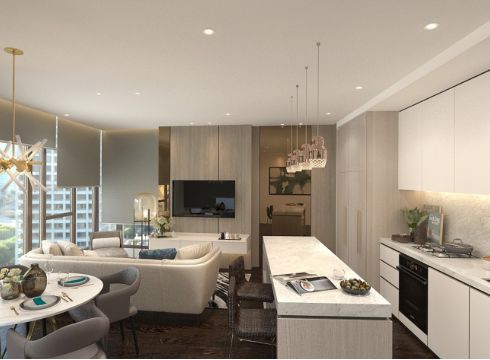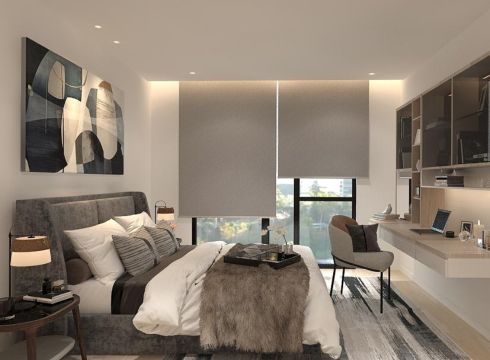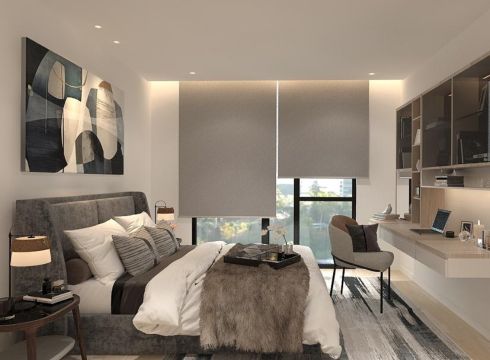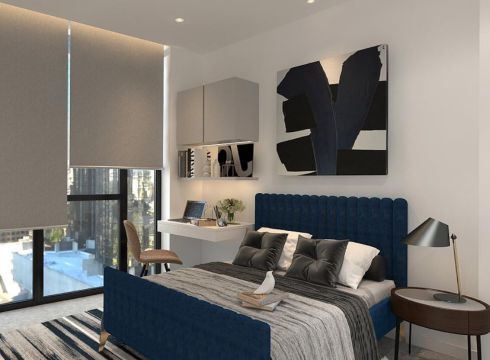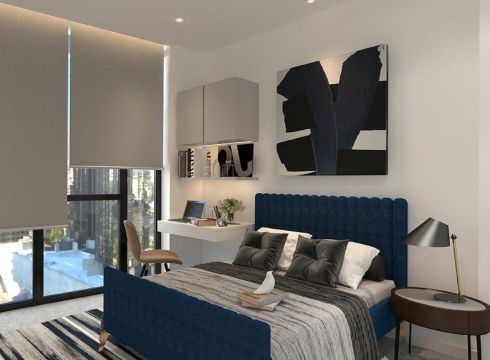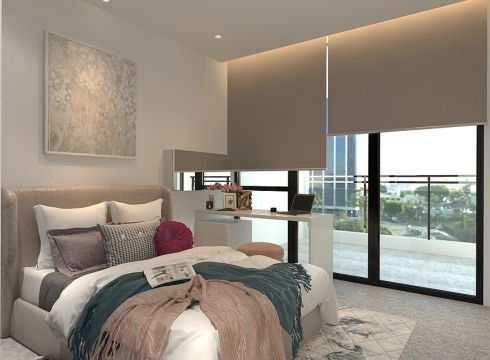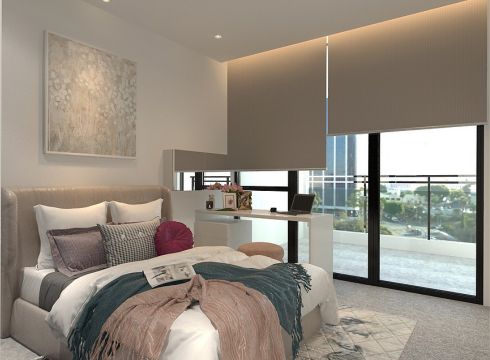 HOUZ DESIGNER SOFA- CUSTOMISABLE
ORPA Series-Modern & Elegant Design
COMMERCIAL/RETAIL DESIGN & FIT-OUT
佰草集

Herborist-Parkson Elite @Pavilion KL
佰草集

Herborist-Parkson @Bukit Jalil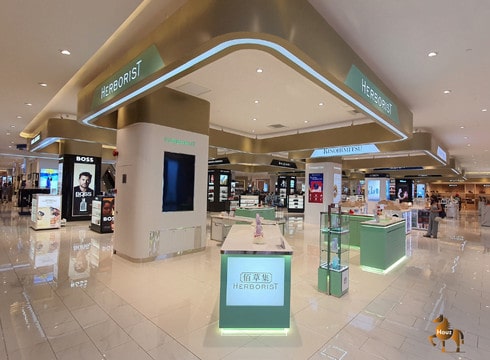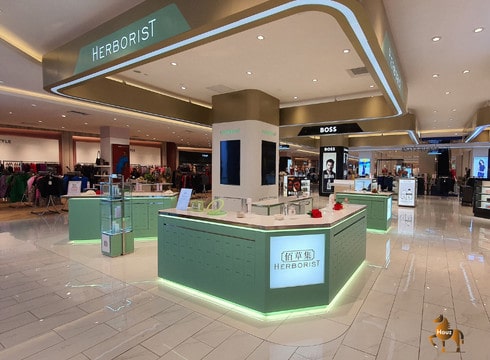 Award Wining-Luxury Design & Build Firm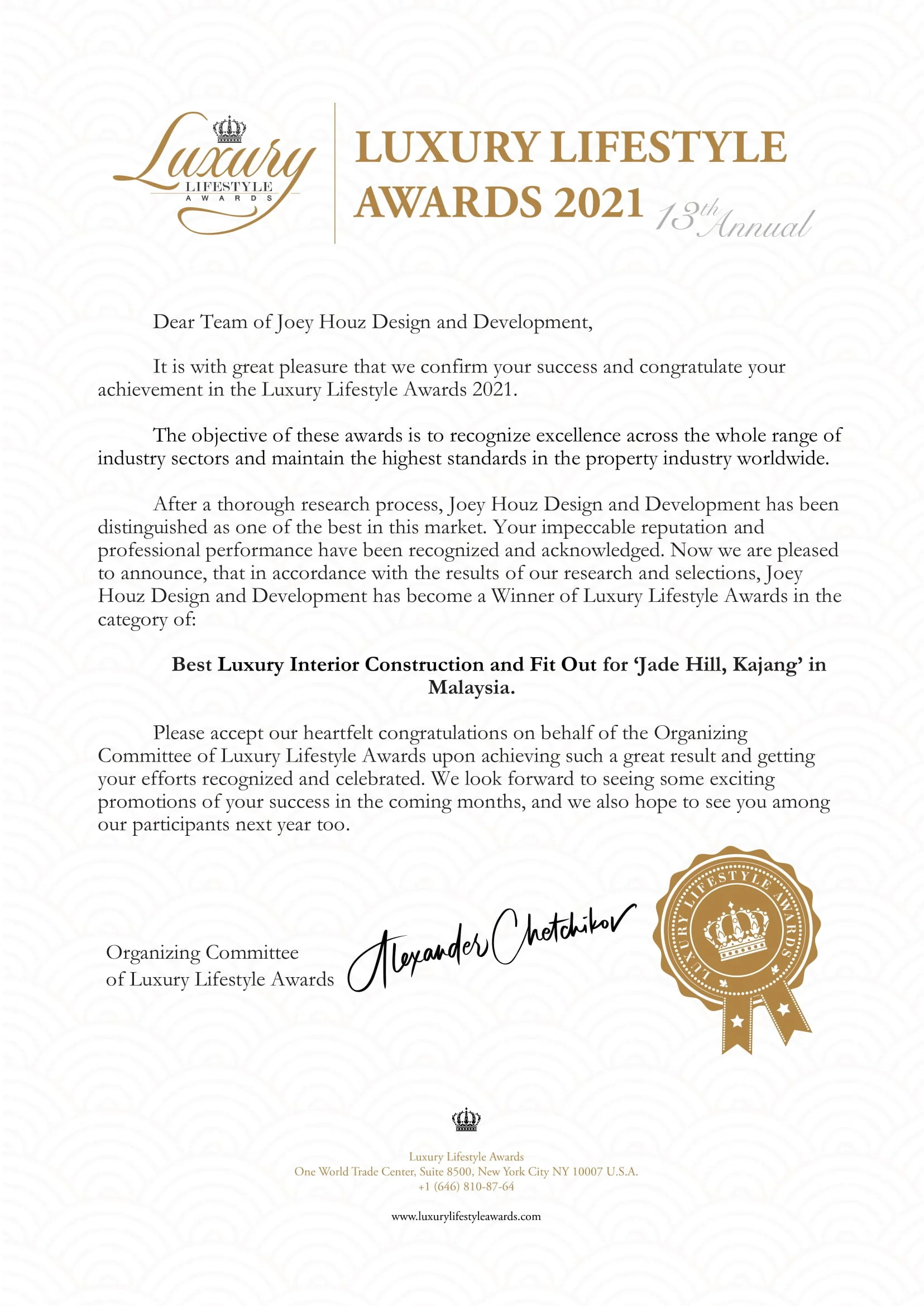 Don't Listen To Us How Good We Are, Listen To What Our Customers Are Saying.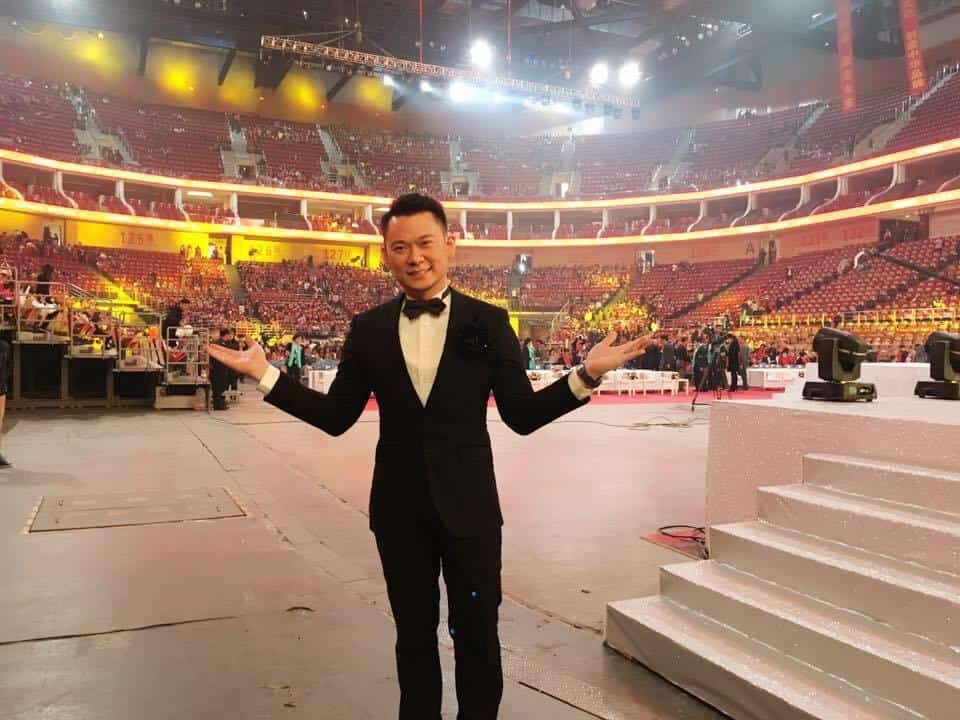 Desmond Ting (Celebrities Emcee)
Owner of The Riyang Residence @ Happy Garden
Many thanks to Jada and his competent team for putting together & renovated my wonderful home. The entire experience was pleasant, on time & on budget. The final results are truly a dream come true.
I was also impressed by the workmanship and the quality of the finished result. Jada's attention to detail was excellent and he made several good suggestions to further enhance the overall design. His guidance has not only helped make my home beautiful but something that will be treasured in the years to come.
I have received wonderful compliments by everyone who visited my new home and I would recommend Houz to anyone considering renovating their own.
Wonderful experience with the team. Delivery on time and job completed beyond our expectation
Great job guys. Love the reno and staging. Reasonable price and everything completed in 4 weeks. Well done professionalism appreciated.
Amazing Job and they Really Work Within My Budget
Thank you so much for the wonderful renovation of my bungalow.  Joey was highly recommended to me by a friend and your work has met all my expectations. Your designer and the project manager were great to coordinate and work with, easy to talk to, knowledgeable, and accommodating. Thumbs Up
We highly recommend Houz to anyone who wants to renovate their house. If something was not quite right or to our pleasing, they repaired or replaced to our satisfaction. The project manager and designer are very courteous and respectful.
We don't only make things beautiful. We make them functional as well.
Our job is to provide you with the best combination of a beautiful design and the functionality, as a beautiful execution without the functionality of using is pointless.  Our process is simple, it starts with you and ends with you. Together we can craft the exact the interior that you have been envisioning since the beginning.
RESIDENTIAL :
• Interior Design
• Home Extension
• Knockdown & Rebuild
• Bungalow Design & Construct
Transform Spaces That Make Your Dream Come True
Our Creative Professionals Working Together With You To Make your Vision A Reality
Personalised Details That Make Your House A Home
Our Principles And Design Process Wrap The House Around The Way You Live
COMMERCIAL & RETAIL :
• Design & Build
• Millwork & Furniture Provision
As A Bespoke Interior Design Solutions,  We Are Providing Tailored Services To Our Clients From Malaysia To International Clients To Meet Their Needs.  
We Design And Provide Millwork & Furniture To Compliment The Aesthetics Element Of The Interior Layout
Preliminary Design Concept Will Be Provided  Upon Confirmation Of Quotation.