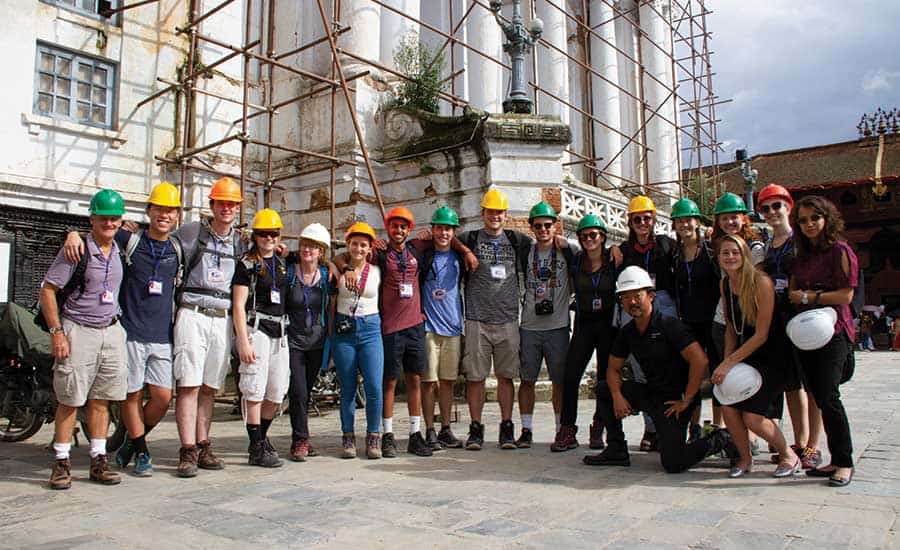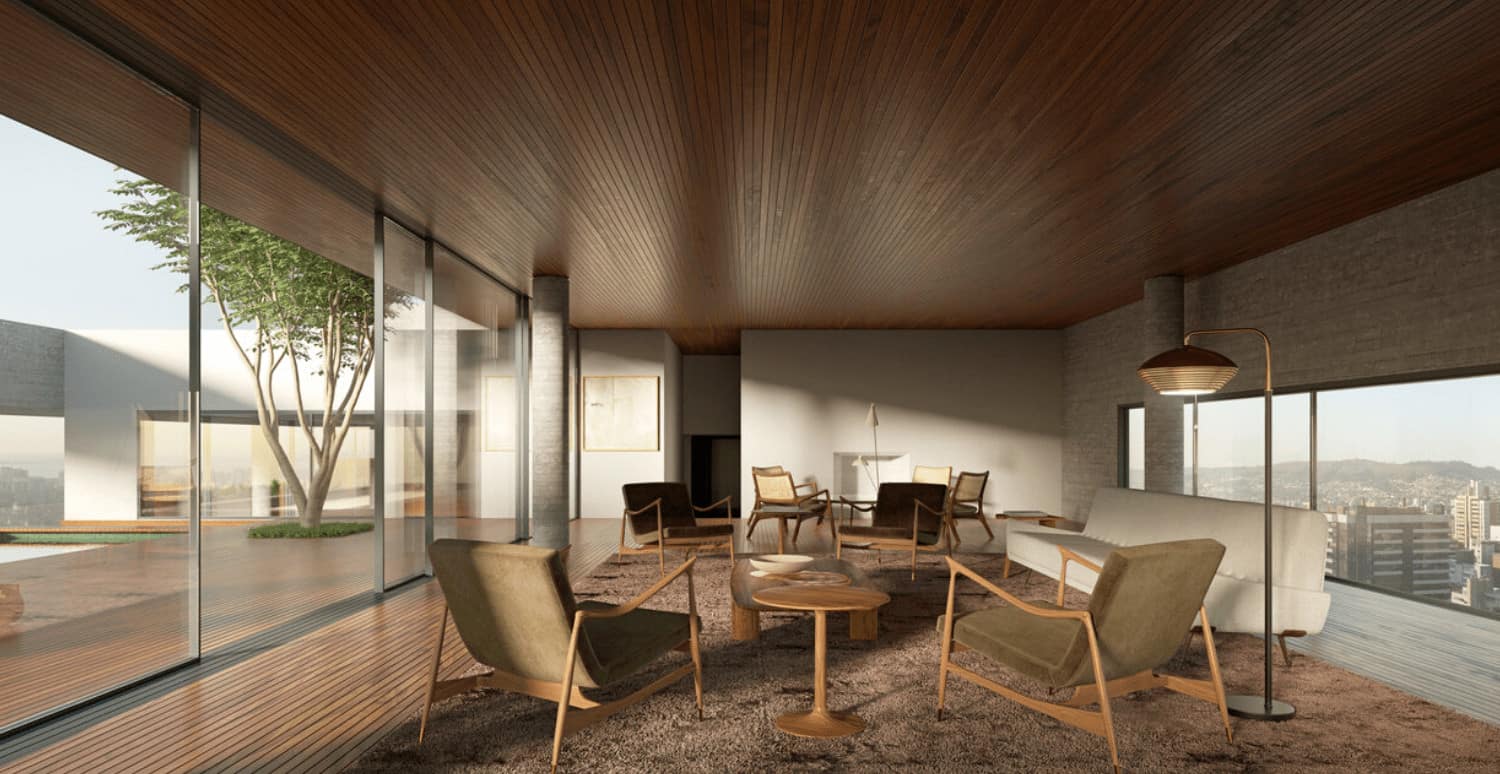 CREATIVE Director – Joey Lau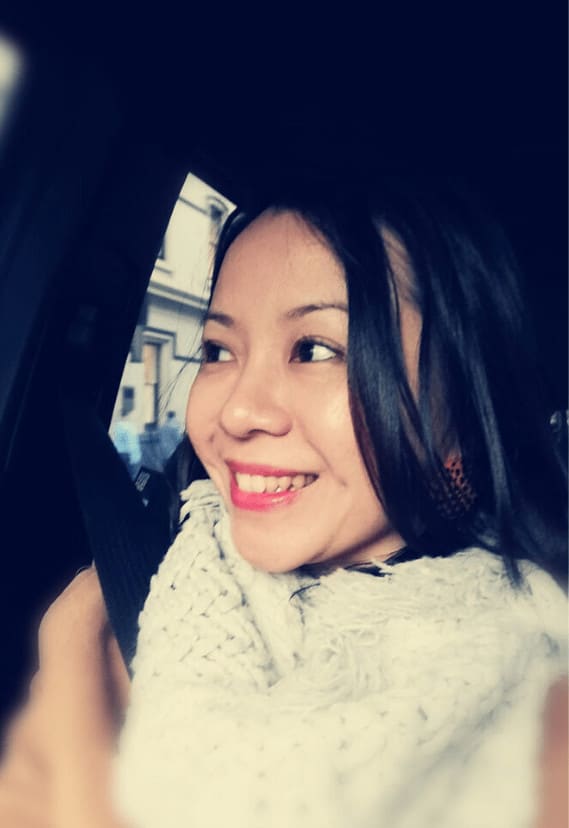 Joey is Australia & Malaysia based Creative Director, with a strong design portfolio showing her ability to provide inspirational interiors for both the modern contemporary residential and commercial interior design industry. 
Joey also has been nominated as one of the successful people in Malaysia by Britishpedia. Her personal positive attitude from the very beginning has helped her to achieve more.  
She gives an outstanding level of services and dependably surpasses her clients' expectations not just by understanding their needs and yearnings and interpreting these into the making of delightful bespoke extravagance homes yet in addition by enhancing their functionality and usability. Houz Design is one of leading luxury interior design practice & construction firm and specialize in the design of luxury and bespoke, residential & commercial interior designs for both prime Klang Valley & Melbourne Australia properties as well internationally for high profile clients . We are a solid devotees that design is as much an articulation as it is a tool to enhance way of life & environment & transform spaces to be able to give each internal space a voice and an character that is entirely unique and one of its kind. We have an outstanding team of architects, project managers and designer making up an incredibly strong design team dedicated to delivering the best services for our clients  The team's core ethos is covers every aspect of the project from the concept design through to renovation supervision. We are collaborative, creative and results-driven. Our team has comprehensive in-house expertise .
Architect- Ar. Warren Y
Warren has vast experience in design and completed a significant number of Commercial, Residential, Bungalow & Retail projects in his 10 years of practice. His passion and mission are to ensure that the work would strike a balance between occupant needs and aesthetic comfort.
Quote from Warren " We do this because we Love It and we Believe that our work makes a difference in people's lives"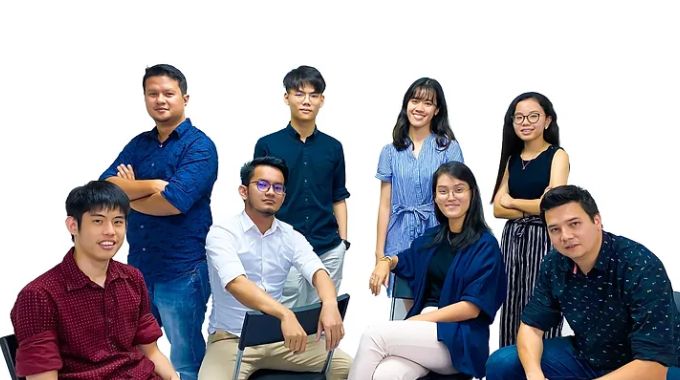 Your Trusted A.Team
The strength of Houz Design lies with its people. Our team of highly-skilled, passionate individuals draw from diverse backgrounds and contribute a wealth of experience to the success of our projects. Our distinctive feature is attention to the little things. There can be no design without details.
We Are A Team Of Architects And Interior Designers. From architecturally inspired interior designs, custom selections and quality construction, we'll build you a home you'll love.
We Will Assist You From Architect Drawings, Permit Submission, Construction & Interior Design Everything Under One Roof.