Award Winning
Design & Build Firm
Specialised in Bungalow,
Villas & Semi-Detached
House Design
WHY US-
•Our Strength Is Our Creativity.
•Commitment to Your 100% Satisfaction
•Hassle Free Renovation Process
•On Time & On Budget
•Innovative Architectural Design
•Innovative Technology & Latest Construction Techniques
•CIDB Registered Design & Build Firm
Life's Better in Architectural Designed Home
We will assist you from architect drawing to local authority permit submission, interior design, space planning and construction everything is handled by our team.
We are A Team of Architects and Interior Designers. Strong design aesthetics and experiences are our focal point & maintain n unrelenting focus on quality throughout the whole construction journey.
We are delivering excellence in both construction and design, ensuring every house is not only visually stunning but also structural sound and build to last for years to come.
Single & Double Storey Bungalow Design & Facade Concept
Luxury Bungalow House Design and Build Firm.
To find out how we can help you with your design & build, get in touch with us today on +60125914689.
Innovation Architectural Design
Our designs and floor plans have been expertly designed to suit your lifestyle. Personalise your home with cozy modern design which incorporate unique features and cutting-edge design elements and gives you maximum space and excellent value for money.
Rapid Construction Timeline
With Joey Houz Design & Development, it's easy to create a perfect home just the way you want it and ensuring a smooth and efficient process. We are adopting latest innovation construction method and have the ability to complete bungalow construction projects quickly in 6-12 months time without sacrificing quality. 
Our Current Project-Bungalow Design & Build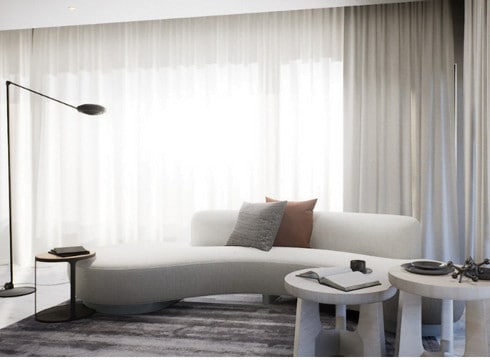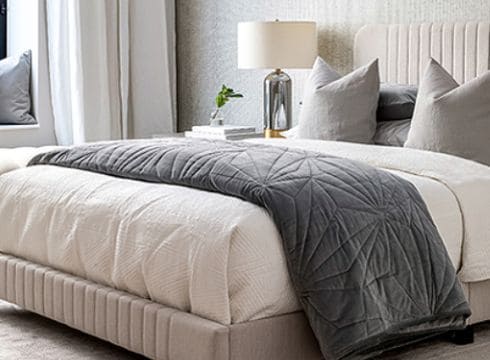 Start Your 
Dream Home
Journey With Us
Strive To Understand Our Customers' Preferences And Lifestyles Making The Whole Process From Design To Construction Simple And Enjoyable. We Provide Everything You Really Need In Your New Home And Only Use Trusted, Quality Materials & Adopt Innovative Construction Technology. Everything Is Curated For You, Easily And Cost Effectively To Fit Your Lifestyle.

Listen To What Our Customers Are Saying
Thanks Joey & Houz Team for the interior design & house extension outcome. The design of the house is great and meet our expectations and complete the house on time. We are satisfied and thank you for all the hard work and effort from you and your team for our 30 years old house transformation.
Considering the building market right now, and all the scarry stories, we are absolutely nervous - However, the experience with Houz has been excellent so far. Joey has always been approachable and available and put us with the right people. I am very satisfied with the outcome. 
Joey has always been very approachable, available, and full of ideas. From the design stage to the final handover, the entire construction process was stress-free & run in a highly professional manner.
We've consulted with Joey to design and renovate for a complex double storey home extension. Joey's communication was excellent, she listens to your ideas and came up with a design that was near perfect to what we wanted on the first draft. Joey gave us confidence with her in depth knowledge, experience and professionalism throughout the process from permit to construction.  Highly recommend Joey & Houz team, they're great.
Joey & Houz team were fantastic. I couldn't be happier with the work that they've done on my bungalow renovation, and have been recommending them to friends and family
I would not hesitate to recommend Joey l was consulted through out the project and this proved a little difficult with the COVID lockdown but Joey was there every step of the way. Very happy with the results and excellent to work with in every regard.
Award Winning Luxury Design & Build Firm
We are reputable luxury home design and construction firm with a proven history of delivering quality houses.  Houz Design and Development is awarded & has became Winner of Luxury Lifestyle Awards 2021 for Best Luxury Interior Construction and Fit Out in Malaysia.
Level 5, Star Boulevard, Jalan Yap Kwan Seng, KLCC 53300 Kuala Lumpur, Malaysia
Commercial & Retail Project