Our Creative Director
Joey is Australia & Malaysia based Creative Director, with a strong design portfolio showing her ability to provide inspirational interiors for both the modern contemporary residential and commercial interior design industry.
Houz Design is one of leading luxury interior design practice & construction firm and specialize in the design of luxury and bespoke, residential & commercial interior designs. Houz has been awarded the Winner of Luxury Lifestyle Awards 2021 for Best Luxury Interior Construction and Fit Out in Malaysia.
We have an outstanding team of architects, project managers and designer with an incredibly strong design team dedicated to delivering the best services for our clients. We are collaborative, creative and results-driven. Our team has comprehensive in-house expertise.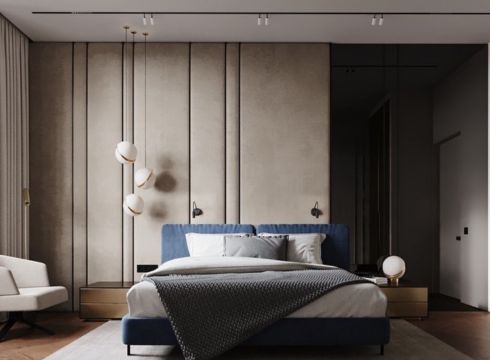 Retail and Restaurant
Design And Build Project for Retail Outlets, Restaurant & Shoplots
Commercial Offices
Interior Design and Renovation Works for Corporate and Commercial Offices
Hospitalities & Hotel
Design Concept and Fit-Out for Hotel, Cafés and Hospitality Outfits
Joinery 
Commercial Interiors
Every space and layout is unique. Our custom fit-outs create exactly what your business needs to thrive and succeed
Project Management
Our team supervise and manage the entire project, ensuring everything runs smoothly and according to schedule giving you piece of mind to focus on your opening day
HOUZ DESIGNER SOFA- CUSTOMISABLE
ORPA Series-Modern & Elegant Design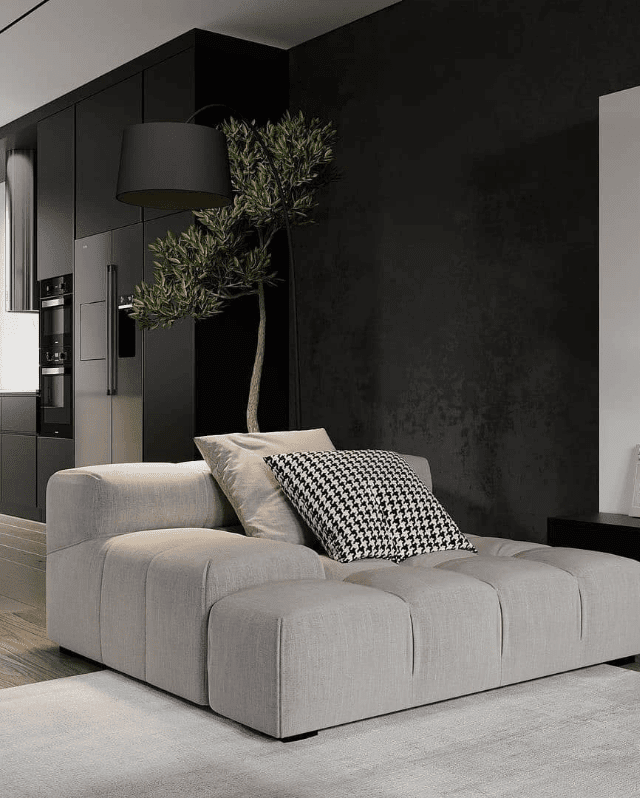 Start Your New Project Now
Malaysia
Interior Design Malaysia KL – Houz
Level 5, Star Boulevard, Jalan Yap Kwan Seng, KLCC 53300 Kuala Lumpur, Malaysia
+6012-591 4689
Email US
askme@houz.com.my
support@houz.com.my
Best Interior Designer Malaysia – Top Interior Design Kuala Lumpur
Welcome! I guess you might be searching for some of the interior design related terms below and landed on this website.
 Best Commerciall & Retail Interior Designer in Malaysia, Interior design KL, best interior designer Malaysia, interior design bungalow Malaysia, interior design selangor.
Houz Design is an interior design company in Malaysia, Kuala Lumpur who design and build numerous residential and commercial projects. The strength of Houz Design lies with its people. Our team of highly-skilled, passionate individuals, contractor & consultant draw from diverse backgrounds and contribute a wealth of experience to the success of our projects. Our distinctive feature is attention to the little things. There can be no design without details. Find out more about us here. Read on here about interior design tips.