Discover Your Slice of Paradise in a Tiny Modular Home
Experience Affordable Luxury Redefining Homeownership in the Heart of Malaysia.
Tiny House Company in KL, Malaysia
MODERN DESIGN & PRACTICAL
At Tiny Houz-Rumah, we're on a mission to redefine homeownership. Our story began with a simple yet powerful idea: to make the dream of owning a comfortable, sustainable, and affordable home a reality. In the midst of rising construction costs and the fast-paced urban lifestyle of Malaysia, we saw an opportunity to create something extraordinary.
With a passion for innovation and an unwavering commitment to quality, we set out to change the game. Our goal? To introduce you to the world of tiny prefabricated homes in Malaysia, a revolutionary and efficient way to live and enjoy life in paradise. Our designs are not just cost-effective; they're works of art, crafted to seamlessly blend with the tropical beauty that Malaysia has to offer.
We're not just builders; we're creators of experiences. Join us on this exciting journey to rediscover what it means to own a home in Malaysia, where every square foot is thoughtfully designed, and every corner tells a story.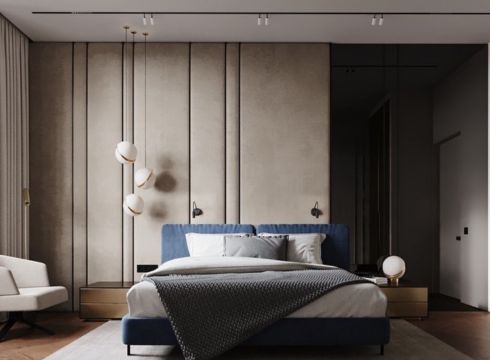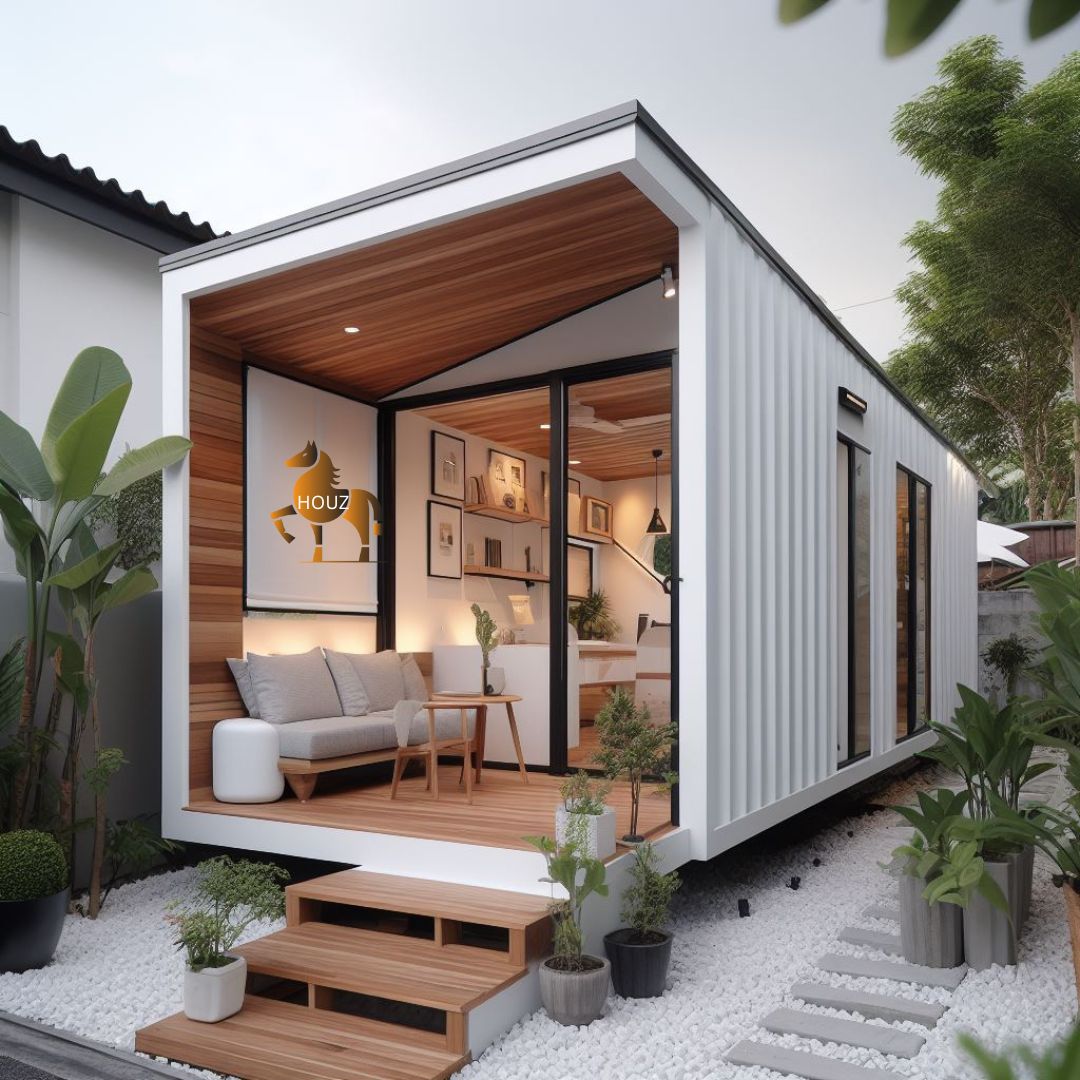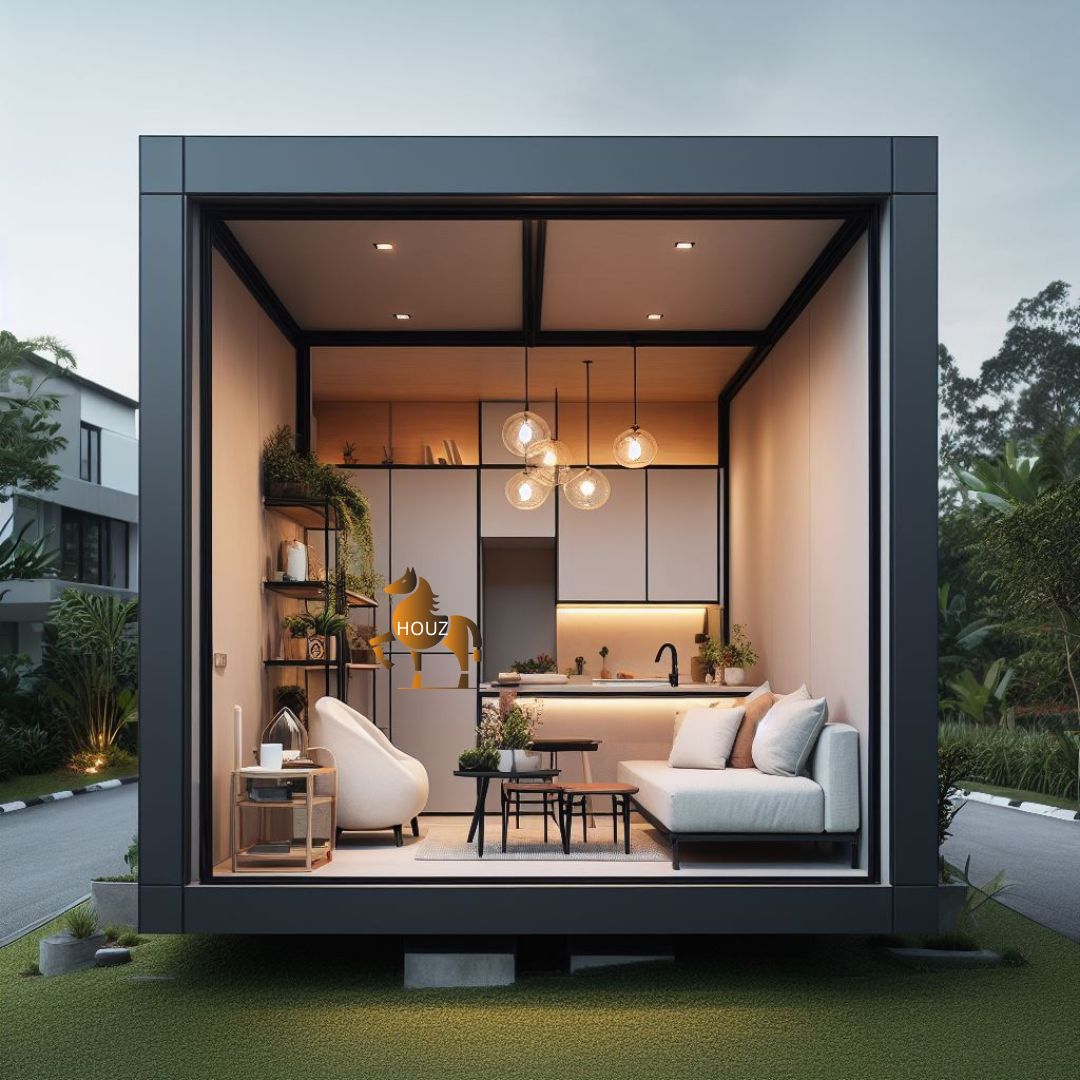 Our Model Type
We craft spaces for work, relaxation, play, and sharing. With open layouts, large windows, and thoughtful touches, our spaces reflect a sense of refined simplicity.  each model embodies our dedication to sleek minimalism and top-quality craftsmanship
Model H
Complete bathroom and kitchenette, perfect for a rentable staycation suite,  granny flats, in-laws or long term visitors.
Starting at RM110,000
(With Furnished)
200sq.ft (10′ x 20′)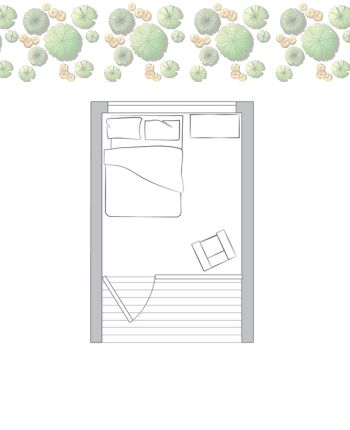 Model O
Simple and cozy, practical, and designed for work-life balance. Your functional backyard office or an extra guest room.
Starting at RM66,000
(Without Furnished)
120sq.ft (10′ x 12′)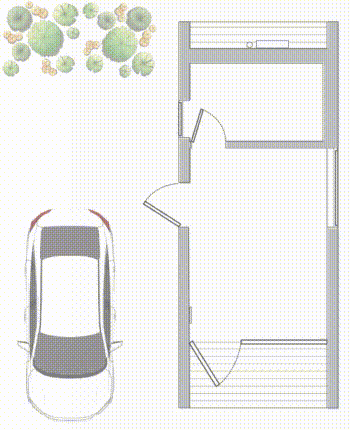 Model U
Bedroom and workspace, office plus living area, yoga studio or gym—endless possibilities. Customize it your way.
Starting at RM90,000
(Without Furinished)
200sq.ft (10′ x 20′)
Land Enhancement: We specialize in turning unused land into a beautiful Tiny Home.
Unlock Your Land's Potential: If you have vacant land, discover its full potential as a staycation or business venture.
Maximize Returns: Leverage your land to generate income while enjoying a sustainable lifestyle.
Innovation in Construction: We are redefining traditional construction methods, making homes more efficient and cost-effective.
Sustainable Living: Our tiny homes are designed for sustainability, blending with the natural beauty of Malaysia.
Absolutely stellar experience with Joey and David! Their attention to detail is unmatched. From our first meeting, they not only listened attentively to our ideas but also provided ingenious suggestions to optimize our space—especially crucial for our tiny house, our first home. The level of customer service throughout our build journey was exceptional. David's meticulous planning ensured a seamlessly smooth process. I cannot speak highly enough of their expertise and dedication to making our dream home a reality.
We would like to thank to the entire team who contributed to the creation of our tiny house. The unparalleled quality and flawless finish exceeded our expectations. Every detail, from the workmanship to the fit and finish, is truly remarkable. We're deeply appreciative of the professional and seamless build process. Without a doubt, we'll enthusiastically recommend Houz to everyone come across. Thank you for transforming our vision into an exceptional reality.
Revolutionizing Living: Tiny Houz – Cozy Retreats
Discover the future of housing with our cutting-edge prefab houses in Malaysia. Our Tiny homes redefine modern living, offering speed, cost-efficiency, and sustainability. Explore customizable designs, fixed upfront pricing, and a seamless construction process. Embrace innovation with our prefab houses, leading the way in Malaysia's housing evolution. Your dream home awaits – explore the possibilities today.
Frequently Asked Question
What is a Tiny Home?
A Tiny Home is a compact and efficiently designed dwelling, typically ranging from 100 to 400 square feet. It aims to maximize functionality and minimize space while providing all the essential amenities for comfortable living.
How much does a Tiny Home cost in Malaysia?
Costs can vary based on factors like size, design, materials, and amenities. On average, prices for a Tiny Home in Malaysia may range from RM 65,000 to RM 200,000 or more.
Do I need a permit to build a Tiny Home?
Yes, obtaining the necessary permits and approvals is crucial before constructing a Tiny Home. Check with local authorities for specific requirements.
Can I customize the design of my Tiny Home?
Absolutely! At Houz we offer customization options to tailor the design to individual preferences and needs.
What utilities do Tiny Homes require?
Tiny Homes typically require access to water, electricity, and sewage systems. Owners have the option to engage their own contractor for utility connections, or alternatively, Houz can provide the service with additional charges, ensuring a hassle-free setup for a seamless living experience.
Are there Tiny Home communities in Malaysia?
While not as common as in some other countries, interest in Tiny Home communities is growing. Check for local initiatives or consider forming a community with like-minded individuals.
Can I use a Tiny Home as a vacation rental or for a staycation business?
Yes, many people use Tiny Homes for vacation rentals or staycation businesses. It's important to comply with local regulations and market the property accordingly.
How long does it take to build a Tiny Home in Malaysia?
Construction times can vary based on factors such as complexity, size, and customization. On average, it may take a few weeks to several months to complete a Tiny Home.
What size restrictions are there for Tiny Homes in Malaysia?
Size restrictions may vary by location. It's essential to check local zoning laws and building codes to understand any limitations.
Are there financing options available for Tiny Home purchases?
Financing options for Tiny Homes are evolving. Some individuals use personal savings, while others explore personal loans or refinancing their existing dwelling.
Malaysia
Interior Design Malaysia KL – Houz
Level 5, Star Boulevard, Jalan Yap Kwan Seng, KLCC 53300 Kuala Lumpur, Malaysia
+6012-591 4689
Email US
askme@houz.com.my
Tiny houses in Malaysia are not just a housing solution; they're a lifestyle choice. They're about embracing the beauty of this tropical paradise while living sustainably and affordably in your very own tiny house. Whether you're seeking an affordable dream home, an eco-friendly retreat, or an investment in vacation rentals, the tiny house movement in Malaysia has something for everyone.
If you're interested in exploring the world of tiny homes and sustainable living in Malaysia, Tiny Houz Rumah is here to make your dreams a reality. Discover the affordable luxury, sustainability, and cultural richness of tiny house living in this tropical paradise. Your journey towards a tiny yet grand lifestyle begins here.